MiCloud Office
New for 2016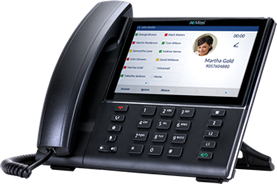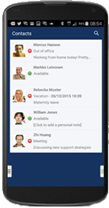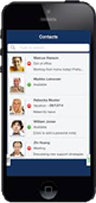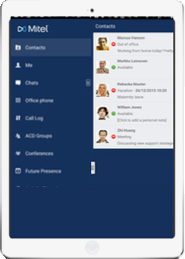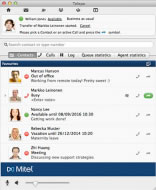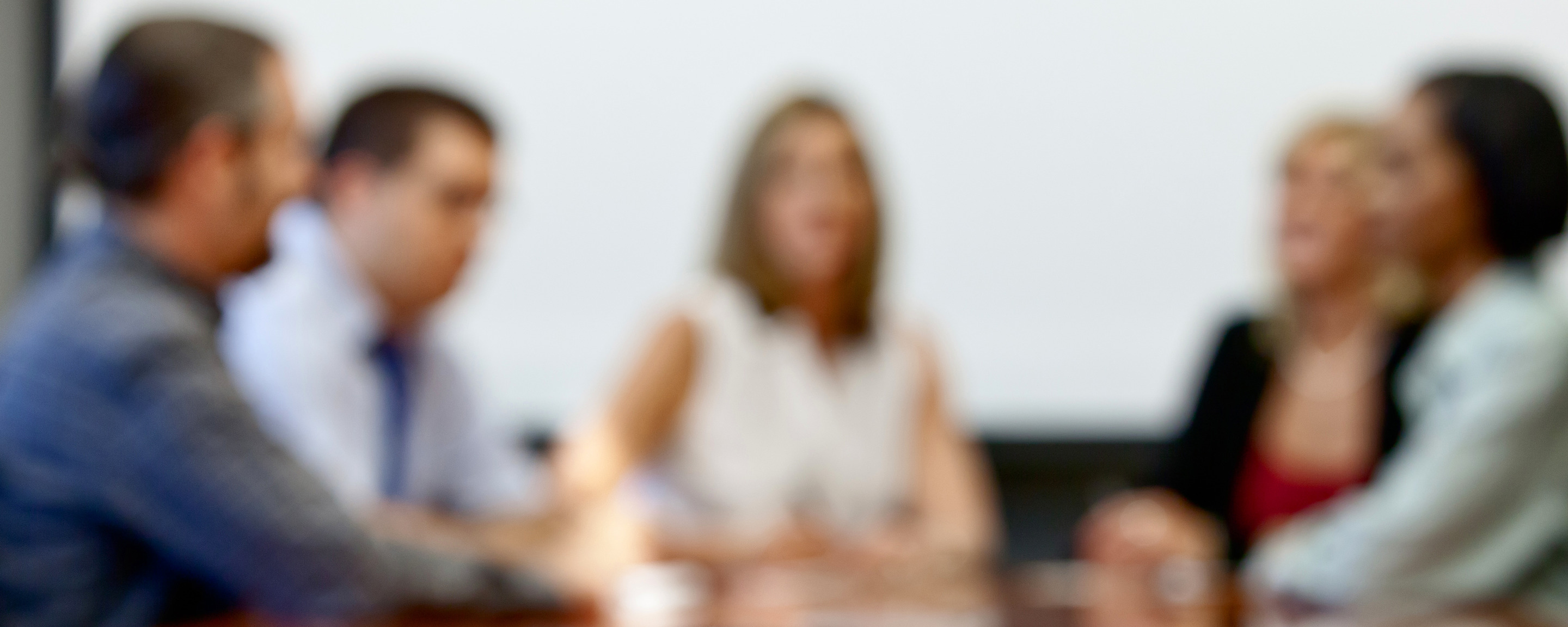 Free calls to UK landlines & mobiles
Really, never pay for a landline or mobile call again!
Contact us for more information!
MiCloud Office Phones
&

Apps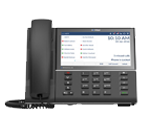 The Mitel 6873 SIP phone is made for executives, it has a 7″ full colour touch screen display and is feature packed with on-screen functionality and supports a range of optional accessories.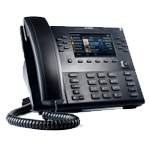 The Mitel 6869 SIP phone is a fully featured desktop for the premium user. If you'd like a full colour LCD display, plenty of programmable buttons for features and numbers then this model is for you.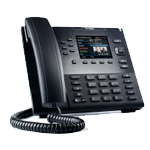 The Mitel 6867 SIP phone is priced perfectly handset for the office or home worker. The full colour LCD screen offers lots of on-screen features and offers HD voice quality.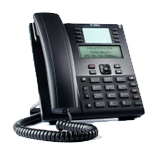 The Mitel 6865 SIP phone is ideal for the casual office worker. It's a superb alternative to the full colour models and still offers full feature access for MiCloud Office users.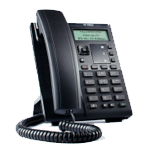 The Mitel 6863 SIP phone is the entry model handset for occasional use. Its an ideal phone for retail environments, hotels and receptions (for visitor use). This is the lowest cost desktop cloud phone in the MiCloud Office phone range.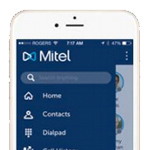 The MiCloud Office smart phone app is available to Premium license users and enables full unified communications (UC) on your Android or Apple iOS smart phone device.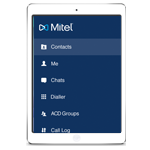 Available from the Apple App Store, you can download the MiCloud Office iPad app and use it just like the smart phone app. Available to Premium edition users.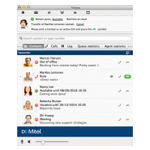 One of our favourite apps is the MiCloud Office Soft Phone, it offers a wide range of features to improve your phone experience. Available on Windows PC/Laptop and iMac/MacBook.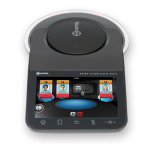 Do you need a meeting room conference unit? The MiVoice Conference unit is an ideal addition with 16 built-in microphones and superior audio quality. Built using an Android operating system, its feature packed.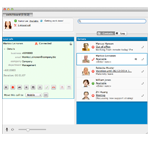 The MiCloud Attendant is an optional license and built into the MiCloud client software app for PC and Mac. Simply enable the license and your client software turns instantly into a reception console for busy Operators.
Interested in Mitel MiCloud?