MiCloud Office
New for 2016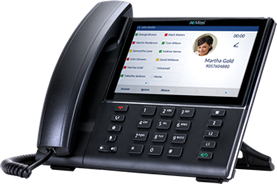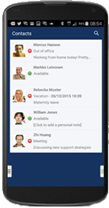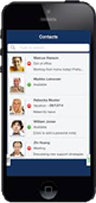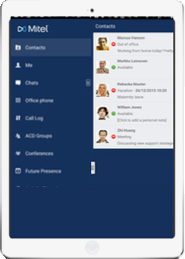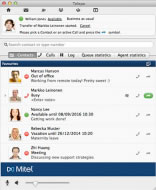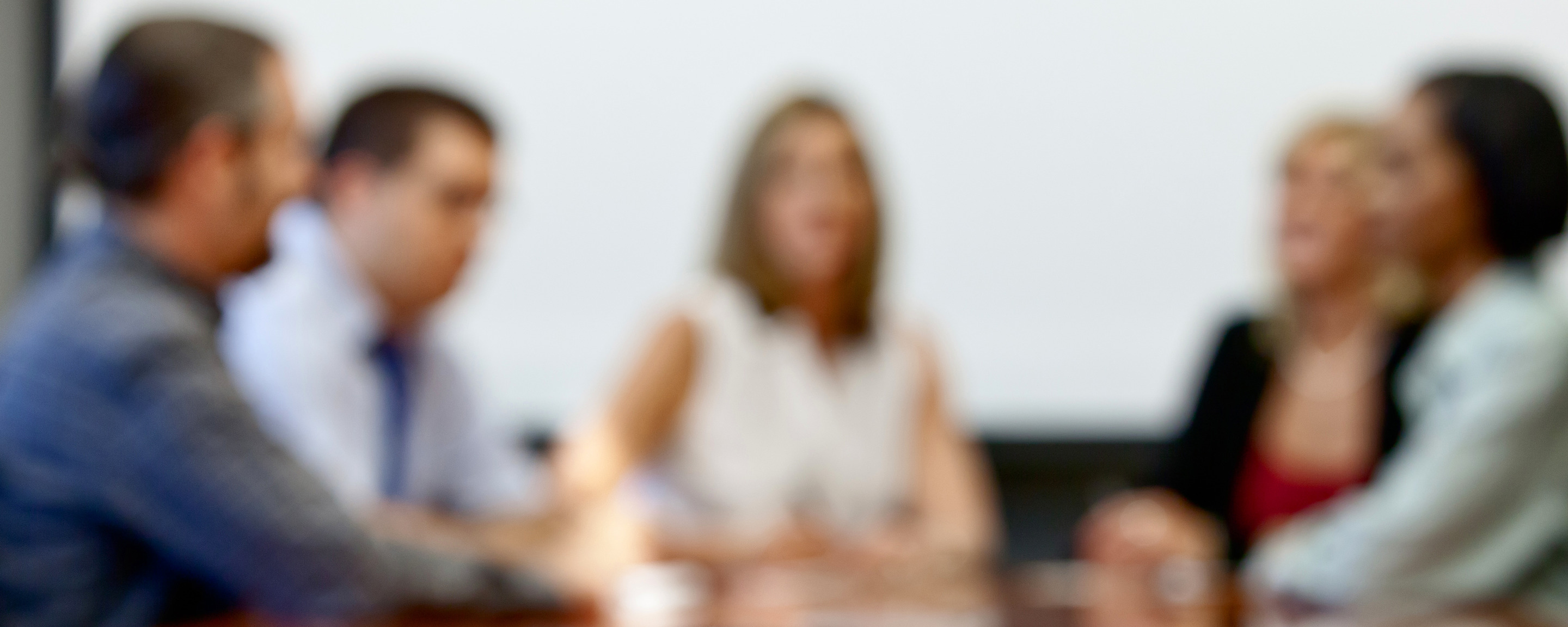 Free calls to UK landlines & mobiles
Really, never pay for a landline or mobile call again!
Contact us for more information!
MiCloud Office is a complete, market leading unified communications solution. It is the source of productive employees, making it easier for them to initiate, receive, and respond to business communications. Available for desktops, mobile devices, or tablets, MiCloud Office provides customers with a single application to connect employees, customers, partners and suppliers. MiCloud Office truly is a tool to help promote effective communications, collaboration, increased productivity and improved customer service.
MiCloud Office is hosted on public cloud to take advantage of cloud delivered solutions benefits
MiCloud Office can be deployed in multiple countries, supports multiple languages – you can have multiple users in a single organization having different languages, their applications and prompts will be in their selected language greatly improving their user experience and productivity.
Regardless of device you are on, the user experience is consistent. You could be on your smartphone or tablet, or your computer but the way you communicate with the solution is the same. We have support for Windows computers and Mac, iPhone, Android and Windows smart phones, IPad and Android tablets and Mitel SIP Phones
Go mobile with confidence
Access the same rich telephony and collaboration features you enjoy from your desktop anywhere, so you can seamlessly transition from the office to the airport, the golf course or your kids' football practice. Available on iOS, Android and Windows devices. Download in the iTunes App Store and Google Play Store
User Features
Essential
Professional
Premium
Connected devices
Per subscription
Devices ordered separately
1 (deskphone only)
2
4
Basic calling functions
•
•
•
Voice Mail
•
•
•
DID / DDI
optional
•
•
Fax Inbox
•
•
Web Portal
•
•
Parallel ringing
•
•
Desktop client (PC/Mac)
optional
•
Mobile App (Android, iOS or Windows Mobile)
optional
•
Mobile VoIP included in Mobile app for IOS, Android
Incl in Mobile App
•
Unified Inbox
•
Presence and Chat
•
SMS from desktop app
Incl in Desktop App
•
Unlimited UK calling
optional
optional
Office Analytics Reports
real time wall boards, report drilling, schedule, export
optional
optional
optional
Attendant Position
optional
Interested in Mitel MiCloud?